Liz and Yannick Vanhove

Knowledge, Tradition, Connection
They started dancing Tango together when they were teenagers. Since 2002 they have spent years learning and uncovering the best kept secrets this elegant dance has to offer, always driven by an insatiable thirst for knowledge and tradition.
Tall, elegant, harmonious and beautiful … they love everything about Tango and teach it with generosity, humility, patience and a touch of humor, always with great emphasis on the technique and the naturalness of the movement. Their dance expresses the great connection that unites them, in search of simplicity, elegance and musicality in every dance. Their Tango Salon performances are 100% improvised.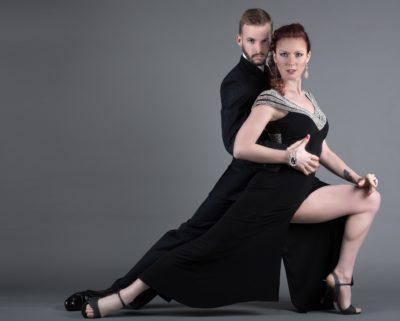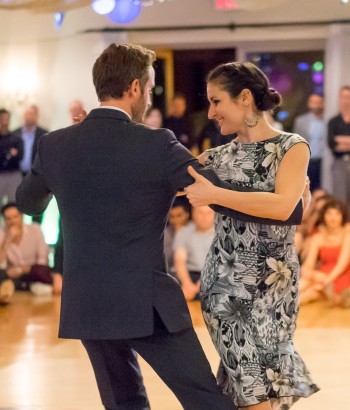 Vania Rey
As a dancer and performer, Vania is known for her sensual elegance, exquisite musicality, amazing embrace, creativity and playfulness, all of which have made her a sought after performance partner for many teachers with various dancing styles.
In her teaching Vania concentrates on the technique necessary for making tango steps easy to execute and pleasing to the partner. She pays special attention to three key areas: precision of movement, creating a comfortable embrace for leads and followers, and musicality.
She shows how body mechanics and geometry are the basis for a great connection. Vania's students value her keen eye, detailed and clear instruction, as well as her patience and kindness."
Fulya & Ozhan Leylek
They use their knowledge of various dance forms to enrich their Tango. They have a unique teaching method where they focus on maintaining connection and clear intention at all times to create a seamless dance. Their method involves using proper body mechanics and expanding the body limits for a full expression of this unique improvisational art form. Fulya and Ozhan are very dedicated teachers  both to tango education and community growth.